our areas of expertise
Learn More About Our Financial Services
FIRST HOME LOAN
Whether you need help negotiating a mortgage or buying a new home, 'Your Loan Finder' can manage all your mortgage needs. Our First Home Buyer loan service will take the complications out of the process. You'll be surprised by how easy your life becomes once we work together— contact us and find out how our home loan services for first home buyers can help.
MORTGAGE PRE-APPROVAL
Whether you're buying your first home or looking for a new investment property, there's lots of stress and complications involved in mortgages and financing. That's where we come in. We help our clients with all their Mortgage Pre-Approval needs so they can enjoy the fun and excitement of purchasing real estate with the concrete knowledge of how much they can borrow with most suitable rate.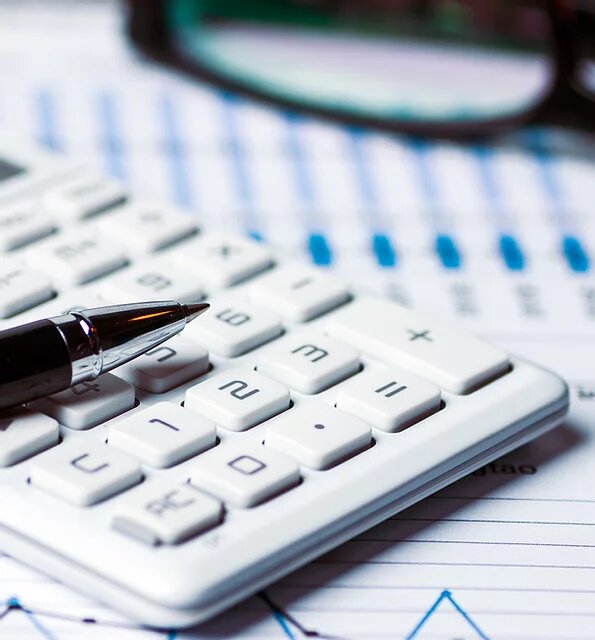 REFINANCING
Are you paying too much interest on your current home loan? Talk to us to see if you could qualify for a better interest rate home loan and you could save thousands towards your property home loan. Our refinance process will make it completely easy for you. Simply give us a call to see how much you can cash out or save.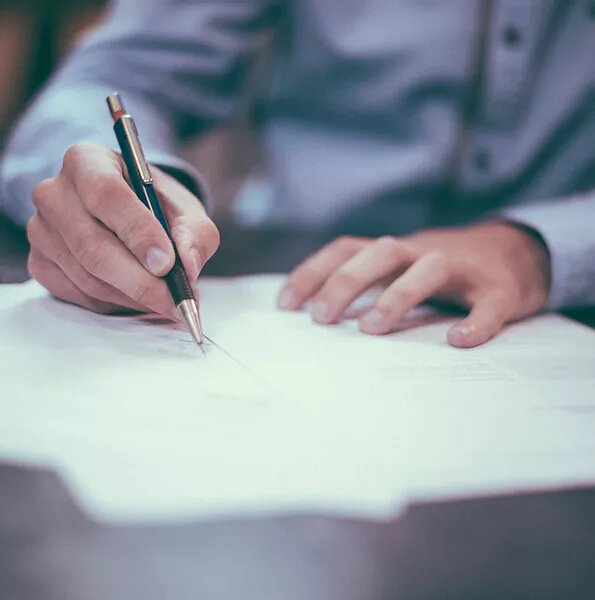 CAR LOAN
Thinking of getting a new car? We can help you get more car loan options. Our expert car loan consultants will be with you every step of the way. We give each and every customer personalised service so that, you can rest knowing you've secured an excellent car loan deal suiting your style, budget and needs.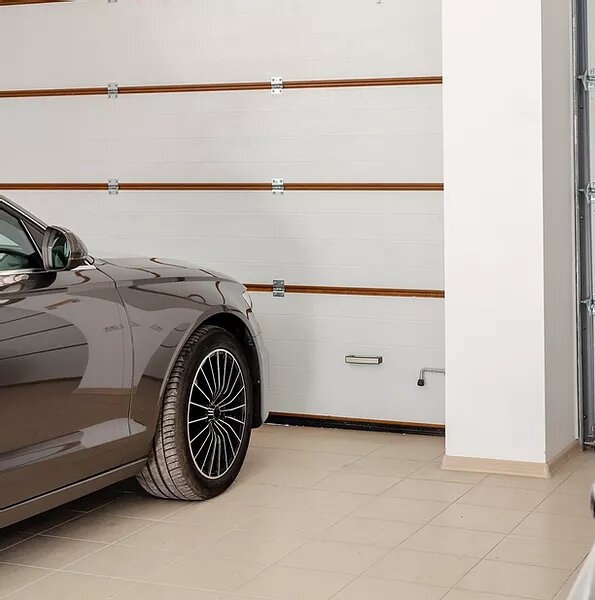 BUSINESS & ASSET FINANCE
Need business or asset finance? We help businesses across Australia to manage their working capital, inventory purchase, fund projects and refinance of existing business loans. We help negotiate business finance to the majority of the industries including retail, wholesale, manufacturing, professional services, food and beverage, technology, automotive and more. Simply give us a call if you need funding for your business and we will help.